Connecticut's Premier Online Estate Auction House
Unlike traditional estate sales or tag sales which cater to a small group of local buyers, Provenance Auctions moves your sale online to countless buyers resulting in a higher sell-through and better selling prices.
Experience & Knowledge
We combine our art history background and proficiency in graphic design and photography to best showcase and sell your items. Whether you're moving, downsizing, looking to liquidate an estate, or sell a small collection of items, we can help. With 20+ years experience, let Provenance Auctions bring your sale to online auction with care and expertise.
Dedicated Warehouse
Our warehouse in Ridgefield, CT and appointed movers cater to those who prefer privacy and require an expeditious move out.
Shipping
We offer worldwide shipping to buyers on most items in our online estate sale auctions, resulting in higher sell-through rates and more money for your items!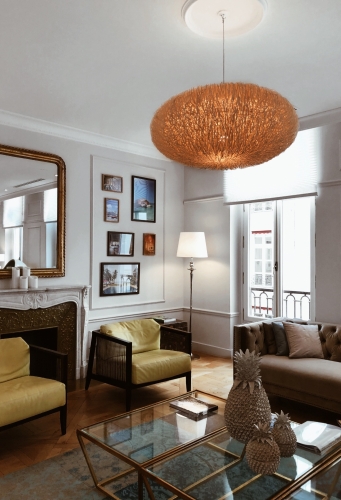 "Provenance Auctions came to my home to look through 50 years worth of collected items from my 95 year old Aunt's home. Chris knew exactly what should sell at a good price and actually found things I thought had little value that l was about to give away.  Provenance Auctions kept me regularly informed, and sold everything without causing any anxiety or worry, and in a very short period of time. I highly recommend this service for anyone who needs guidance and honest assessments when they need to sell things that were dear to them or to their families."